We like sharing the value our customers have received from their Analysis Plus Pro Audio products. With many thousands of satisfied users all over the world, we thought we would share some of their stories here. If you'd like to submit your own story, please go to Personal Reviews >>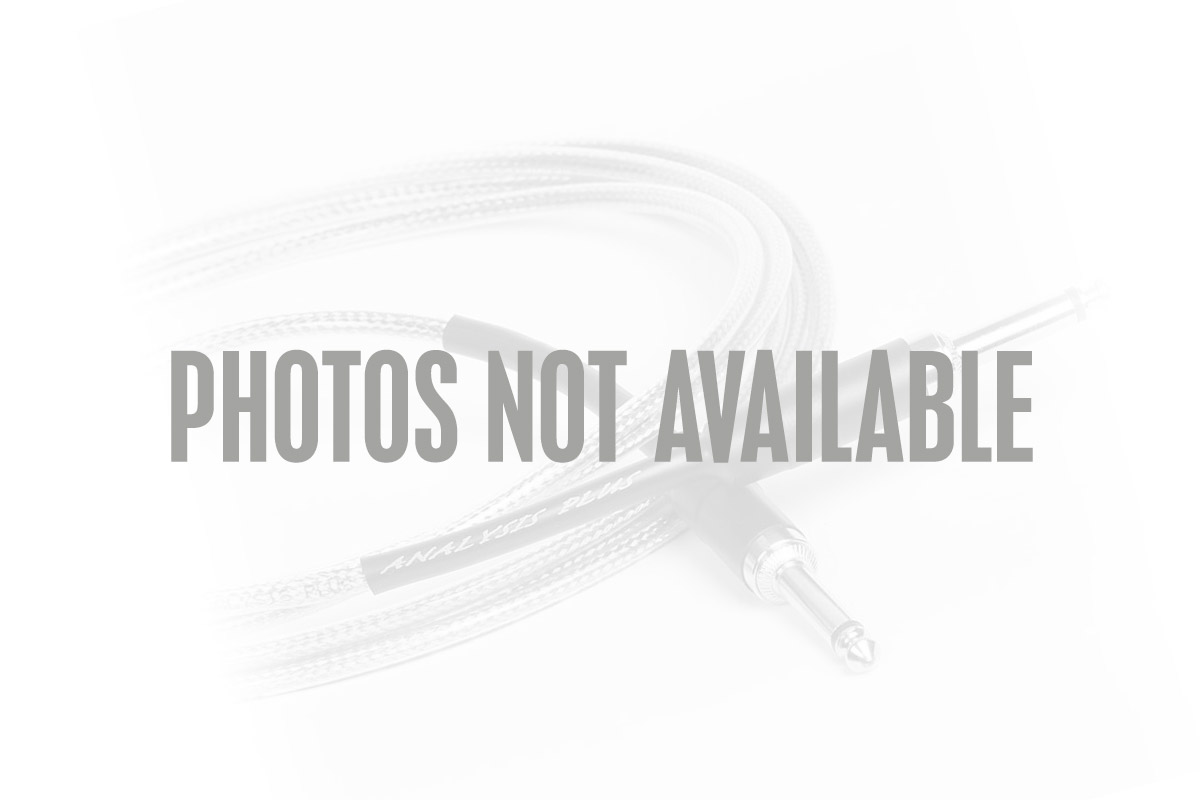 "Okay. A $300 guitar cable. Look, I had just built a project studio for FAR more money than any reasonable person would spend on such a project. Barefoot Monitors, Neumann mics, top of the line "everything" – and I thought – "I should have at least one guitar cable that will never go bad…" – so I bought the Analysis Plus cable.
It was my mid-life crisis, so why not? I even made jokes about it with everyone I knew; "I'm crazy – I even bought a $300 guitar cable… hahahaha" – my engineers, friends and I all chuckled … Then we A/B'd it with a regular guitar cable … and all of us stopped and looked at each other. We ran the test a second time.
Look, it wasn't some slight subtle difference. Everyone could HEAR it. The Analysis Plus had more volume, more tone, more everything. I am writing this review because I didn't believe a guitar cable could make that much difference. Apparently – it can and does. $300 is a LOT for a guitar cable… but when people spend a $100K (or more) for a 1959 Les Paul, or a Dumble Amp to get the right sound … THIS cord is a drop in the bucket for more dramatic results than you'd ever believe.
If you are chasing tone – this is a must have. Whatever tone you want – I promise you – this cable will get you more of it."
~ L. Martin (May 9, 2021)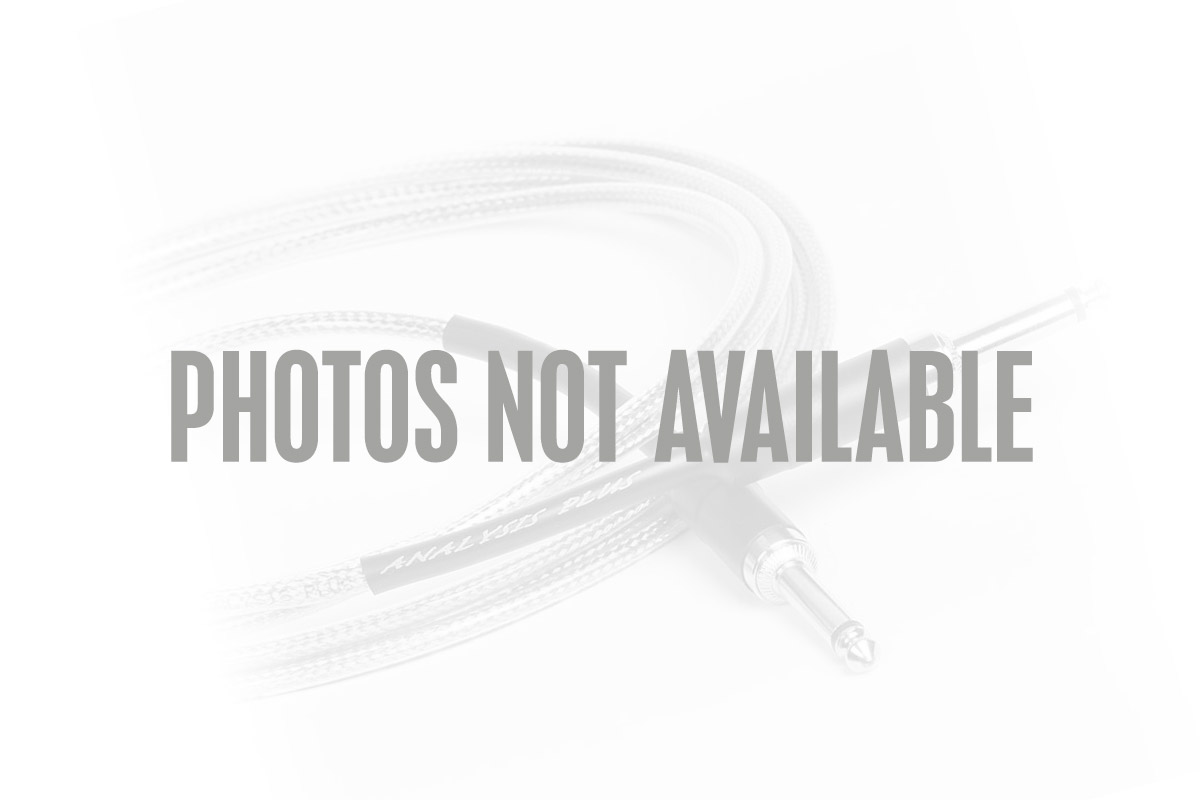 "I've purchased a number of Yellow Oval instrument cables. They are absolutely top notch. The sonic difference is not only heard but measurable."
~ Daniel Roberts (April 24, 2021)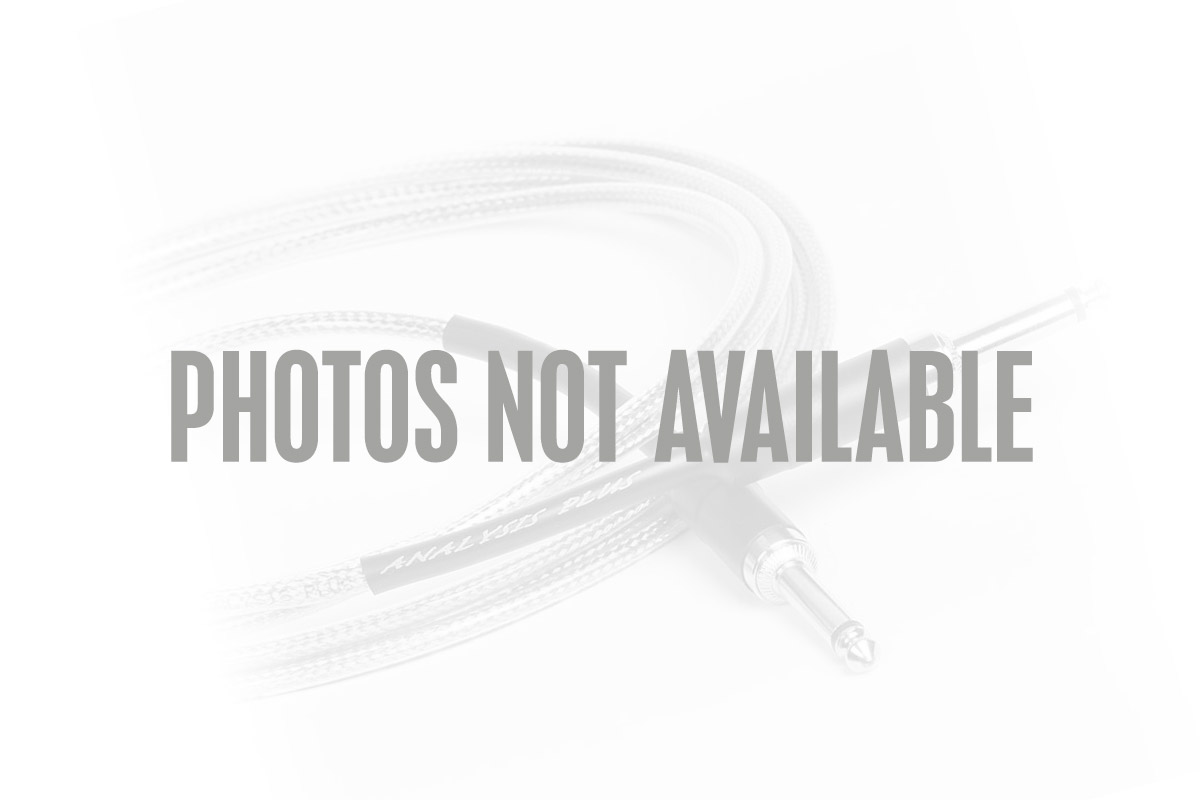 "You guys are the best! Customer service is top notch! I had a problem with a cable once developing micro-phonics and you not only recommended the correct cable you sent me two to replace it! Since then I have purchased another instrument cable as well as Speakon cables and a power cable. All are the best cables I have used for my gear! My ears hear the difference with one on one comparison to other brands platinum and gold cables! Spend once and buy the best cable, might not be the biggest advertising brand but definitely is the best sounding and quality built cable!"
~ Joe Lafreniere (April 20, 2021)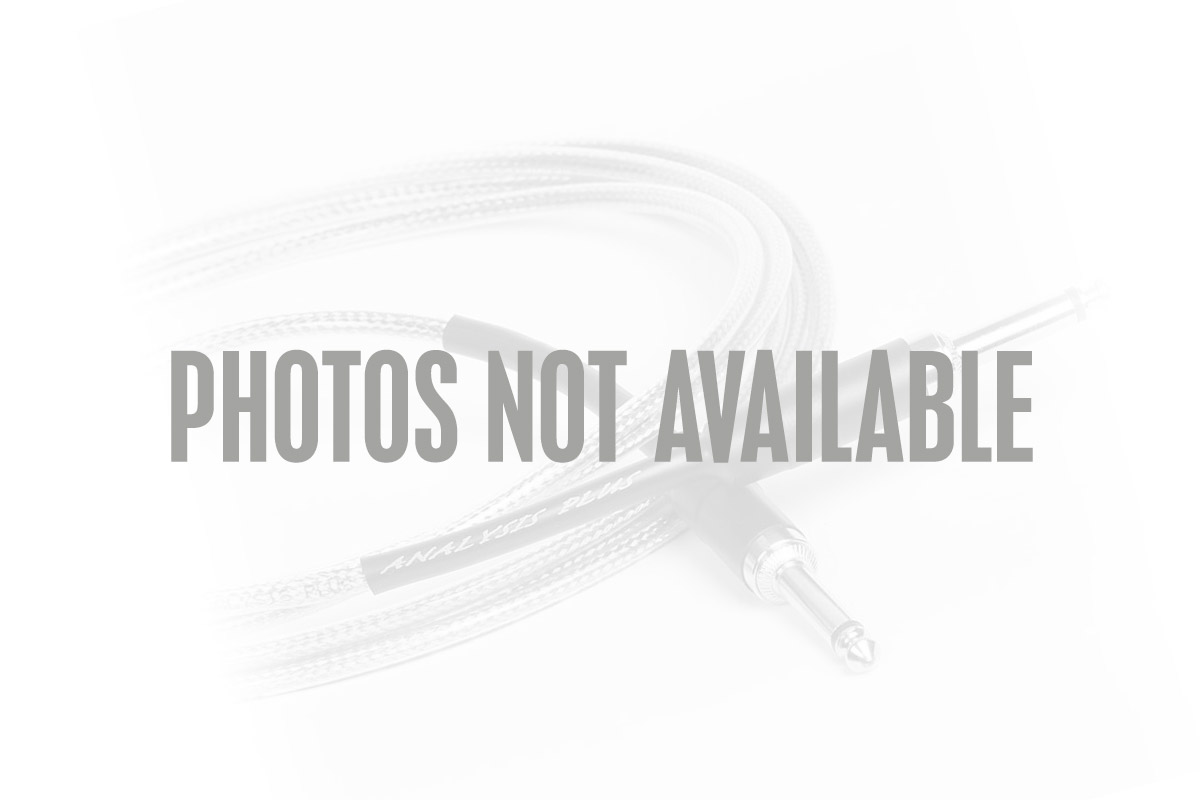 "I have used the Guitar and Speaker cables for a few years and decided finally to wire my pedal board with your cable kit and pedal board cables and the difference in hum and tone was immediate – THANKS!"
~ Steve Bartek (April 20, 2021)