More About Analysis Plus
The Analysis Plus Pro Audio division designs, manufactures and delivers a wide array of patented, high-end cables, connectors and more to musicians, producers, engineers and techs all over the world.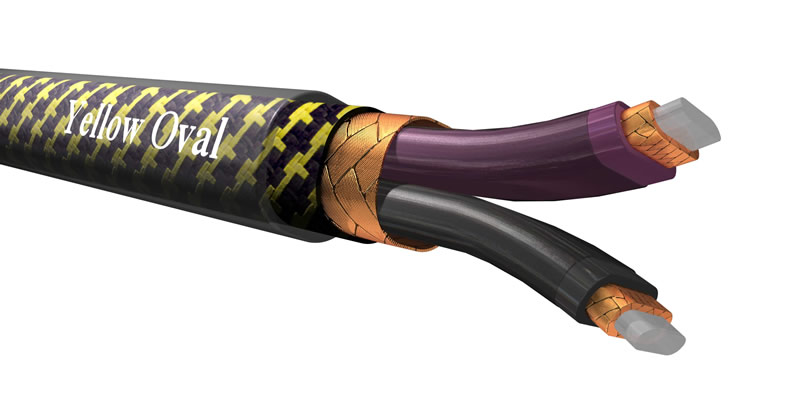 In the Music and Pro Audio markets, Analysis Plus is known for their high-performance cables and connectors preferred by musicians, producers and technicians around the world who demand the very best. These have included the likes of John Mayer, Kenny Loggins, Hunter Hayes, Richard Bona, Jake Shimabukuro and so many more.
Founded in 1992, Analysis Plus is a scientific research and design company now focused primarily on two markets: Music and Pro Audio industries and high-end Home Audio. Our products are designed and built in the USA and are proven by science.